I Recommended I
DENG YUAN INDUSTRIAL
Quality assurance, trustworthy.
We here provide you with a large number of products that are designed according to the international standards to meet your healthy needs and satisfaction.
I Quality I
DENG YUAN INDUSTRIAL
Quality Water is Quality Life
We have a number of certificates of conformity, showing the quality and safety of DENG YUAN INDUSTRYproducts are certified by a number of certification agencies.
Certificate of conformity project
Switzerland IEC
Switzerland SGS
England intertek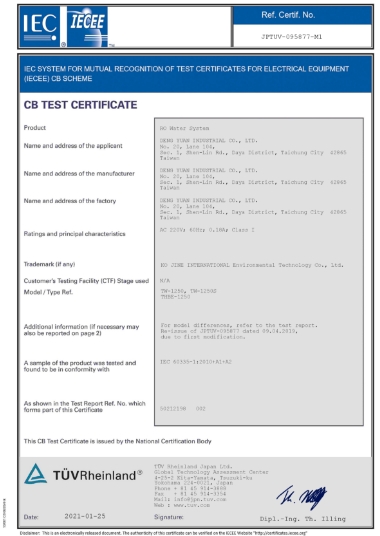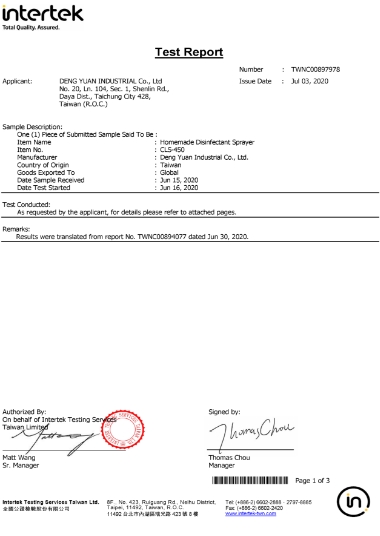 I information I
DENG YUAN INDUSTRIAL
Perfectly equipped for you to
drink with peace of mind.
For the latest updates and good news we advise you to keep in contact with us and follow up our company website.
I{{ item.date }}I
{{ item.title }}